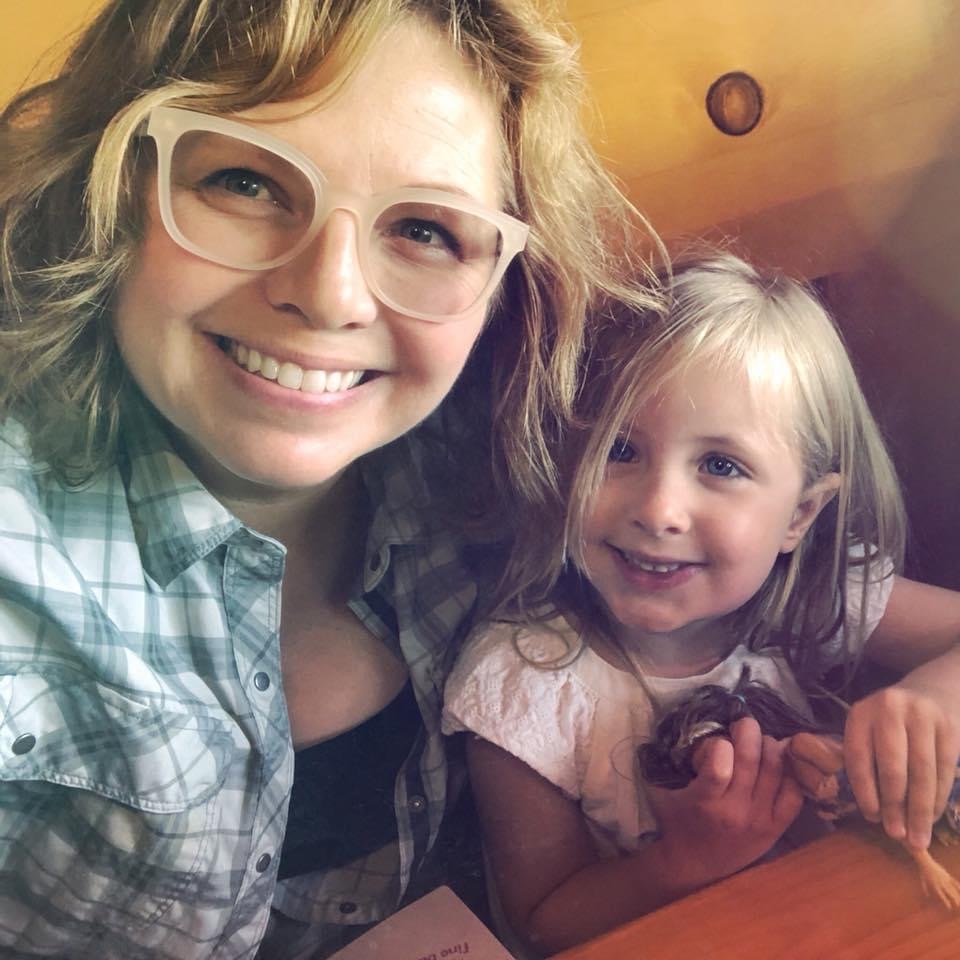 Hey There! I'm Nichole… here with one of my favorite people at one of my favorite places… Island's restaurant.
I recently launched this new wellness site because of one of the most profound transitions I experienced. I became a mom. This may seem like no-big-deal to many… but if you're also among the mama set, you may empathize.
With 20+ years in the workforce, I had my work/life balance prioritization on point. Yet once I became a mom in my 40's, my prioritization shifted:
[BEFORE] #1 Me, #2 Work
to
[AFTER) #1 Kids, #2 Work, #3 Household, #4 Me as Mom, #25 Me as Me
(see what I did there with the numbering in the 'after' set?)
 What the actual heck?!? By the time I'd get through #1-#3 each day, #4 and yes, #25 were typically out of reach. I was exhausted and had gotten much more Oscar-the-Grouch than I'd like.
Hence, the purpose of this online space. I've figured out many ways to reset my prioritization, but am continuing to learn additinoal ways to put the 'happily' back into my ever AFTER.