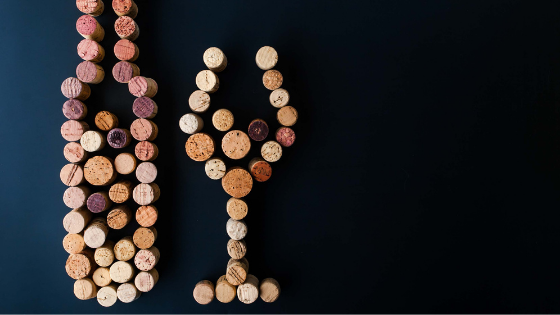 I get it... life gets crazy and sometimes (or, most times), a good pour of red wine feels like the holy grail. After all, red wine is good for us, right? Well, one glass is good, but the effects of alcohol on the body turn quickly negative after that first glass....
read more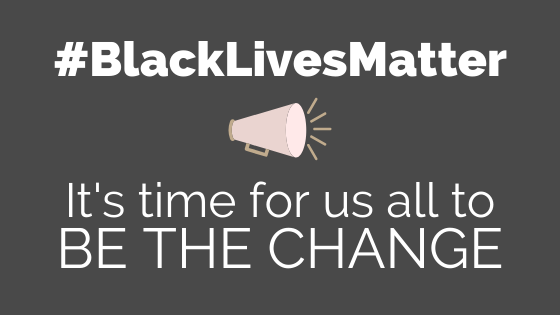 The senseless death of George Floyd and subsequent unrest caught me by surprise. He wasn't the first Black person killed by police. This wasn't the first round of protests. Yet, it was the first time I truly came out of my shell of white privilege to see what was...
read more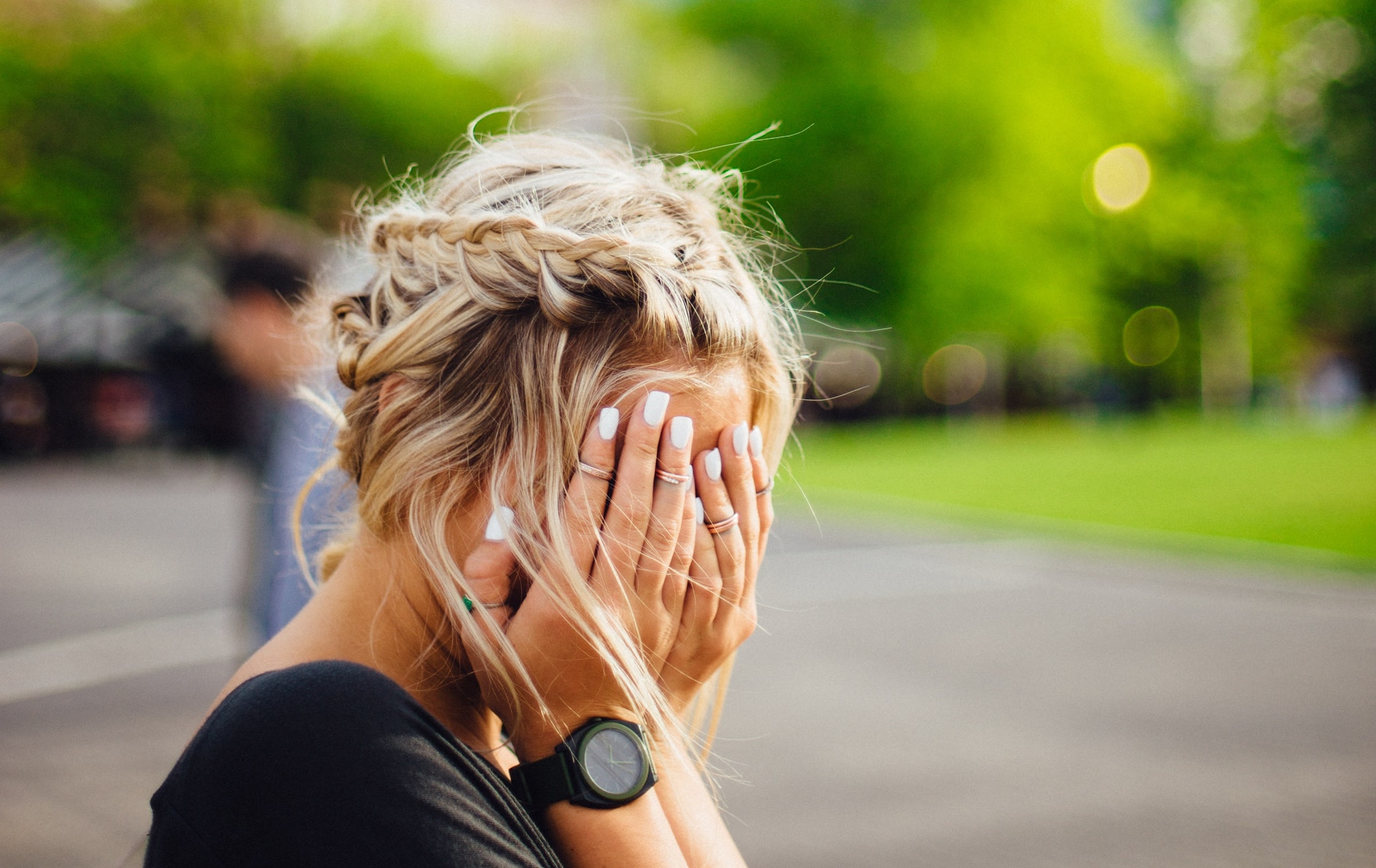 I always knew I wanted to be a mom. I imagined the joy of guiding a little one to be their best self. The satisfaction of continuing my family tree. The reward of unconditional love. But, what I didn't anticipate is the mom guilt. The thought never crossed my mind....
read more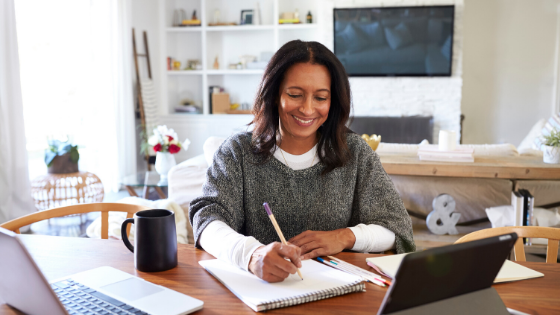 Stressed. Anxious. Overwhelmed. Burnt-out. No matter how you define it, these terms are becoming a regular part of our daily dialog. Especially after becoming a parent. Regardless if we're working, with family or online, being stressed out has become a standard part...
read more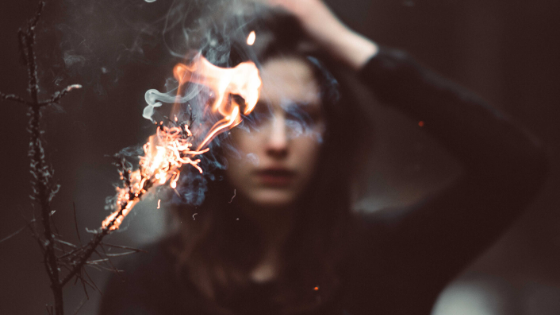 Lucky me. I have a handy little signal to let me know when too much stress has triggered inflammation in my body. The challenge was that I didn't know how to fight inflammation naturally. My inflammation signal is psoriasis. Psoriasis is an autoimmune disorder where...
read more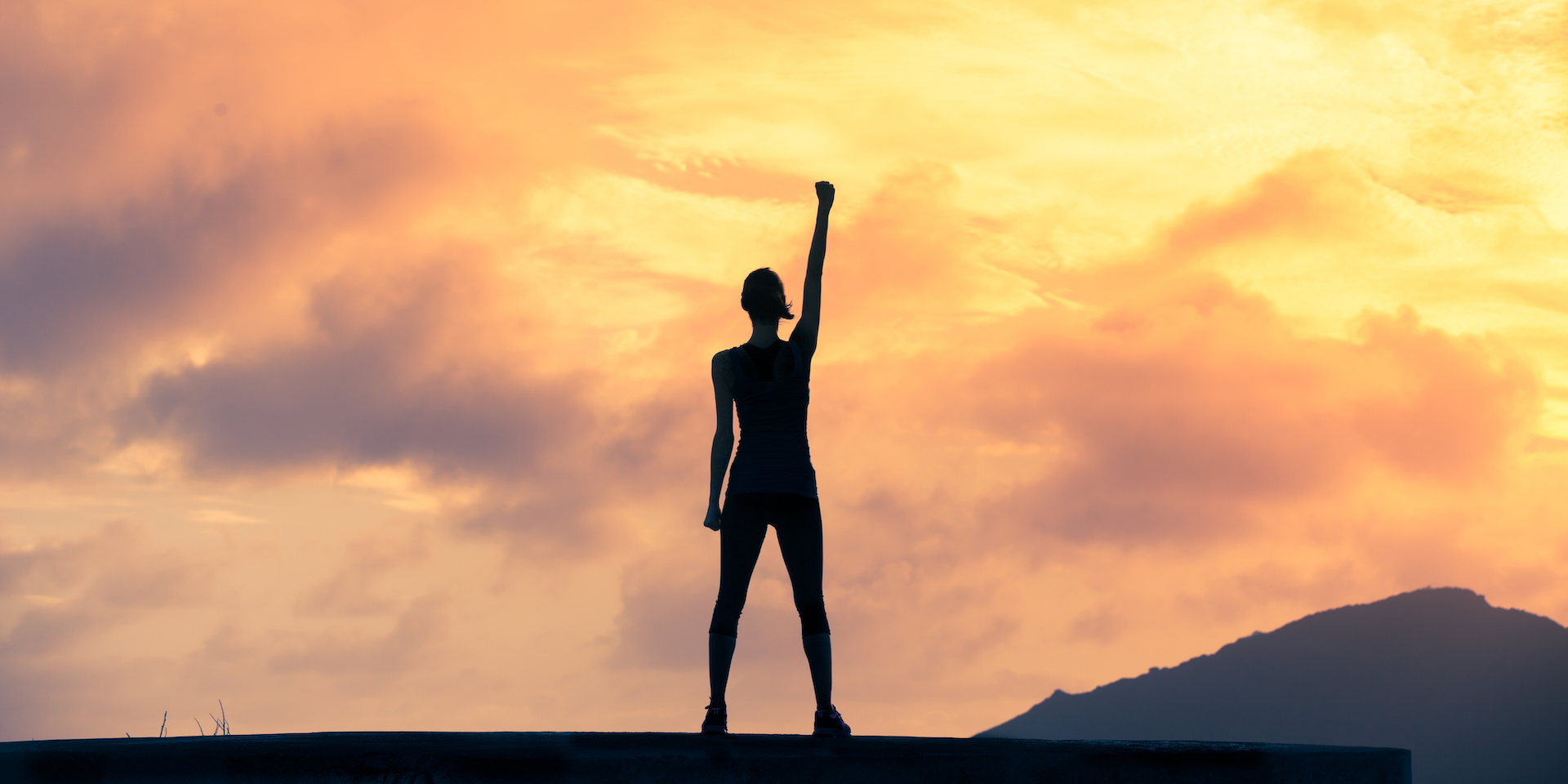 Stress has been an integral part of life since I can remember. Do you know how to reduce the impact of stress so it doesn't cause long-term damage to your body and mind? As a kid, I suffered from intense social anxiety, which turned into plain old 'life anxiety' as I...
read more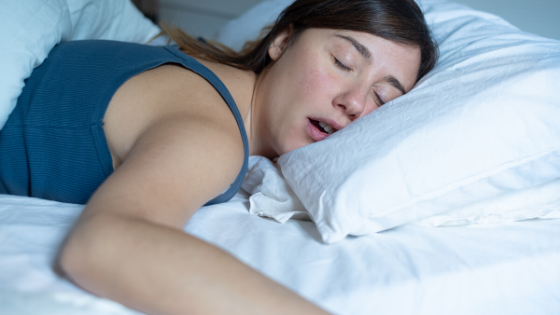 I protect my sleep quality like a 5yo with a new fluffy rainbow-sparkle stuffed animal. You see... I used to be an exhausted mom, too. After having my little one, my sleep was understandably total crap. Between nursing and nightly soothing, she kept me awake for what...
read more